"Here's An Easy Way To Create Your Own High Quality,

Money Making Info Products

Directly From Your WordPress Dashboard!"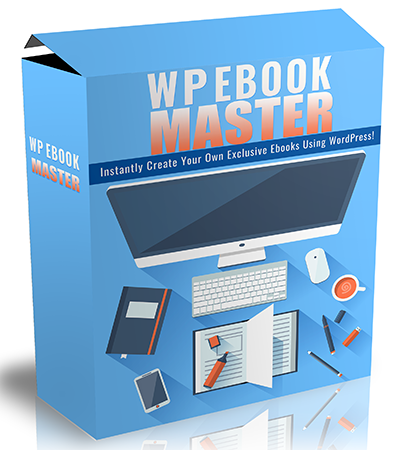 Master Resale Rights + Turnkey Sales Letter Included!
Yes! You Can Resell This Software With Resale Rights.
If you are looking for an
easy way to create your own exclusive ebooks
that you can giveaway to
build your list or even sell for all the profits
, then look no further.
Having your own
high quality information products
gives you many advantages...

You can offer them as an incentive to get more subscribers and grow your list...

You can use them to make money by inserting your affiliate links inside the content...

You can sell them as a front end offer in your funnel and keep all the profits...
Regardless what you plan to do with your information products, you'll need a
simple solution
for creating them
without all the time consuming learning curves
.
Now with our brand new
WP Ebook Master
software, you'll be able to
instantly create great looking ebooks
directly from your WordPress dashboard
in a snap!...
STOP Losing Commissions To Other Product Creators!
Do you sell or give away ebooks that you didn't create yourself?
I know many marketers who do it on a regular basis.
Using other people's resale rights products offers a
quick and easy way
to provide gifts to your list, add bonuses to your offers, or even just make a few extra quick bucks.
It's a great way to make sales -
but have you ever stopped to think about how much money you're LOSING from your customers as a result?
I'm talking about
backend sales
here - sales through affiliate links and ads
embedded inside
these products.
Odds are that many of
your customers will respond to these links and ads
- but right now you're missing out on all the action!
Here's How

You

Can Cash In With Your Ebooks...
Having your own exclusive ebooks allows you to take your slice of the valuable backend benefits generated by these products.
Benefits like
name branding, targeted traffic to your sites and free advertising.
With your own products, you can ensure that
your customers
see your name, ads and links
inside the ebooks you create,
instead of someone else's
.
The Easy Way To Create Exclusive Ebooks With WordPress!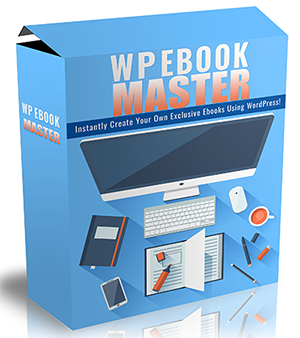 WP Ebook Master

is an

amazing plugin

that will

allow you to create ebooks, giveaway reports and digital information products

right from your WordPress dashboard

... It's simple, fast and powerful!

This plugin has been developed to enable

"ebook creation functions"

on your WordPress site. If you can point & click, you can put this software to work for you immediately.


Instantly Turn Your Blog Content Into An Exclusive Ebook In Just A Few Clicks!

Simply fill in a short form to instantly create your ebook with total flexibility, layout and design options.

You can create an ebook completely from scratch using a blank canvass, or import posts that were already created.

This is an extremely powerful way to turn your BLOG content into an exclusive information product quickly and easily!

You can change the order of the ebook's pages, add pages manually or from your posts, change the content of the pages, delete pages, insert "call to action" links & buttons, change colors, layouts, fonts & font sizes, add background images, logos, pictures and more!

Once you've finished creating your ebook, the software will instantly generate the PDF file, ready to distribute as you see fit.

You'll enjoy an easy-to-use admin interface and "live preview" feature to create your ebooks with full "what you see is what you get" editing features.

You'll receive full instructions & video walkthrough demo showing you step-by-step how to create your ebooks using this software.

Built-In Ebook Editor & Project Manager Features!


The software includes special Ebook Editor & Project Manager features.

This allows you to

preview, edit and manage

all of your ebooks "on the fly"

so you can make changes as you wish and keep your projects organized.

There's nothing additional to install, as these features are

built into the plugin automatically

and can be accessed from the "WP Ebook Master" menu from inside your WordPress dashboard.



Master Resale Rights + Turnkey Sales Letter Included!




WP Ebook Master

is a great tool - but I'm going to make it

even more profitable

for you, by including full Master Resale Rights!

This means you can

sell the "resale rights" to the software yourself

and keep all the money.

Just make one sale to recover your investment, and the rest is pure profit!

I'll even give you a copy of this

ready-made sales page

to make it really easy for you.

Just add your own order button to the page and you can be ready to take orders instantly!

You can also use the software as a valuable bonus with other items you sell, or include it in packages and membership sites.




IM MEGA CONTENT PACK!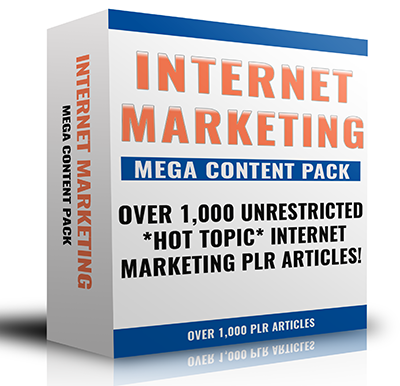 The IM Mega Content Pack features 1,000+ articles covering nearly every aspect of Internet Marketing and is perfect to use as INSTANT CONTENT to create your own exclusive ebooks without ever writing a single word!
The articles are broken into individual "categories" covering popular IM topics such as Affiliate Marketing, Blogging, Ecommerce, Email Marketing, Home Business, Traffic Generation and more.
Since they are Private Label articles, they do not contain links or ads for other people's sites. Plus you can edit and modify them however you wish and use them without restriction.
Together with the WP Ebook Master Software + the IM Mega Content Pack, you'll have everything you need to CREATE PROFESSIONAL QUALITY EBOOKS the easy way... ALL from one complete *extremely affordable* package!
GRAB THE 'WP EBOOK MASTER' WORDPRESS PLUGIN + IM MEGA CONTENT PACK FOR

ONE LOW PRICE

!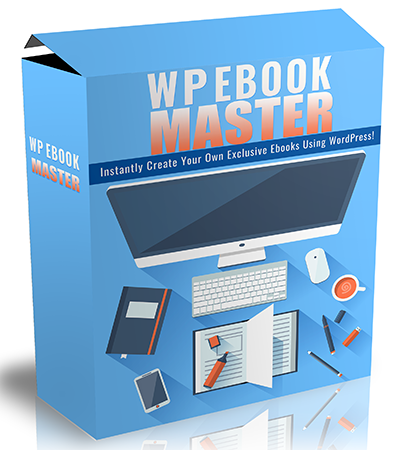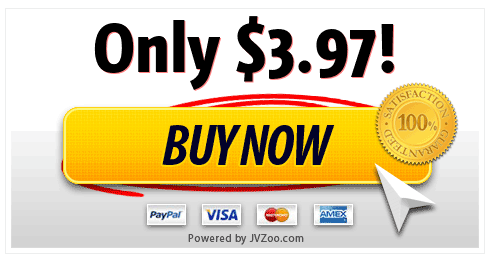 Master Resale Rights + Turnkey Sales Letter Included!
Yes! You Can Resell This Software With Resale Rights.
Remember, you can turn your existing blog content into a complete ebook or create them from scratch anyway you see fit, giving you a quick and easy solution to have your own exclusive info products you can giveaway or sell for all the profits!
Don't forget that I've included the mega content pack with 1,000+ PLR articles, giving you a complete solution to get started fast and easy!