GET MASTER PLR RIGHTS!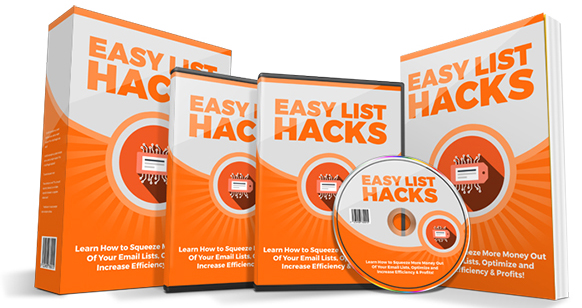 You also get the PLR Reseller Salespage!
Just add in your payment button and you're
ready to resell the entire Easy List Hacks
package With PLR Rights.

Yes! With Transferable PLR Rights,
You Can Resell PLR Rights To Others!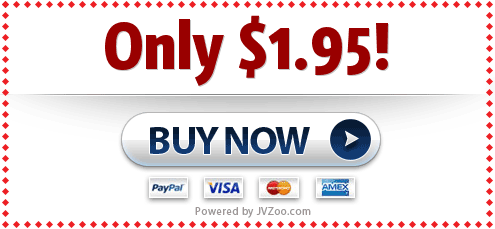 Learn How to Squeeze More
Money Out Of Your Email Lists,
Optimize and Increase Efficiency & Profits!

I've started doing internet marketing
over 10 years ago, back in 2005. Since then,
I have failed at email marketing over and over again!

I just Absolutely HATED List Building/Email Marketing.



But FINALLY! After all of these years of failing,
I've broken through the failures and finally
realized the Money Making POWER of email marketing.

Now, all it takes is the click of the send button
to bring in affiliate commissions like these...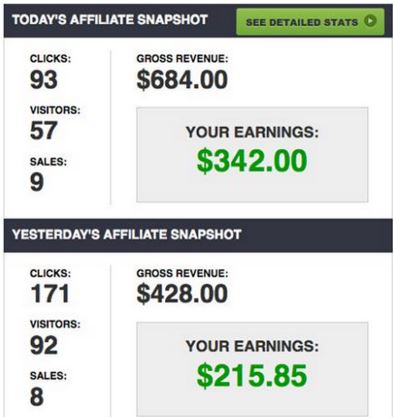 What You Will Learn:

The #1 Reason Why I've Failed At Email Marketing

How I Craft a Promo Email

How to Minimize Your Email Marketing Costs

The Proper Email Sending Format

Finding Products to Promote Even to Really Small Niche Lists

Using This Email Feature Can Make You MORE MONEY Instantly!

Simple Tricks To Increase Open Rates!

Simple Tricks To Increase Click-Through Rates!

Create Powerful 5-Minute Autoresponder Email Messages For Any Niche
(Your Readers Will Love You & Thank You Almost Everyday!)

And Much Much More!



"Easy List Hacks" Video Workshop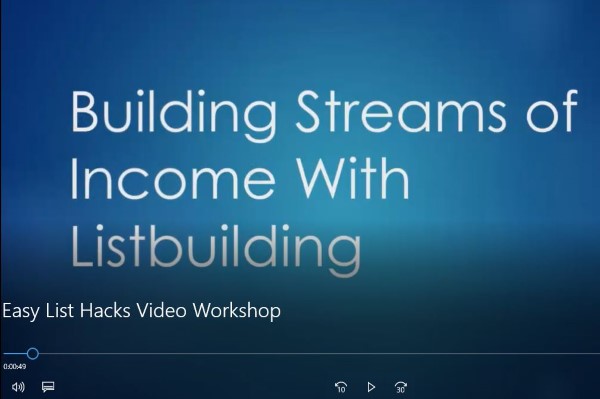 "Learn The ONE Secret Elite Marketers
Use To Generate DAILY Autopilot Cash
From Their List!"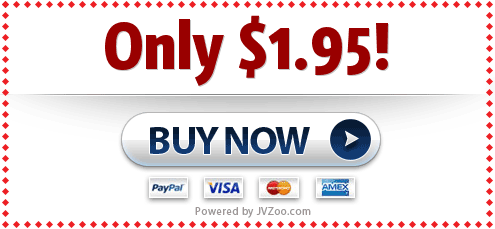 Now You Can Grab MASTER PLR Rights To
The Easy List Hacks Training... Plus Get
The PLR Reseller Salespage!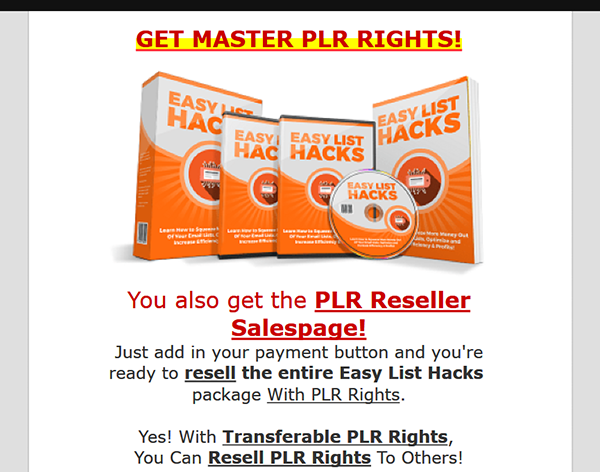 YOUR MASTER PLR RIGHTS LICENSE:

Do anything you want with the Easy List Hacks PLR package. Resell it, rebrand it, give it away,
do whatever you want with it!




Order The MASTER PLR RIGHTS To
The Easy List Hacks Package Right Now
At A Special Limited Discount Price...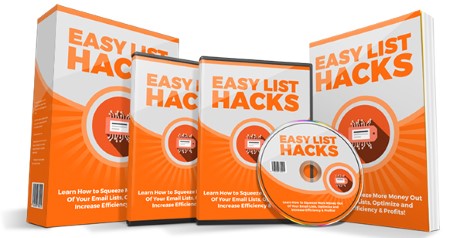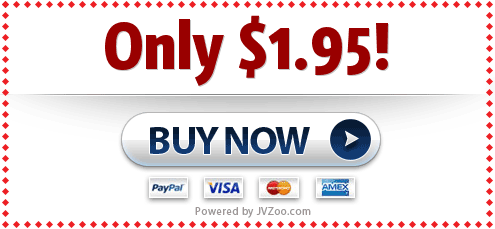 Copyright © InstantProductPacks - All Rights Reserved.
Terms | Disclaimer | Privacy Policy | Anti-Spam Policy | Contact