Did you know the best way to earn passive income is

NOT

by how much you sell?...
...but by how much you GIVE AWAY!
In fact, the more you give away...
The more passive income you can make...
And I'm going to show you

exactly

how to do just that.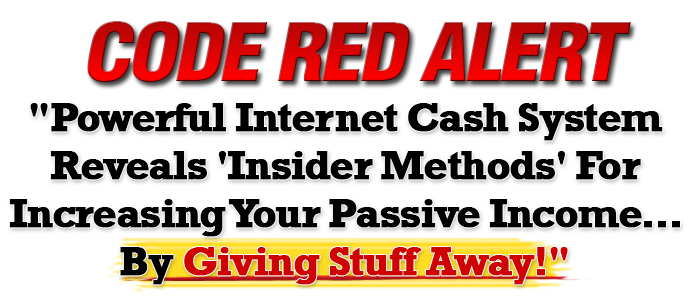 Making real money online doesn't have to be hard.

It's not all about complicated techniques and long drawn out marketing schemes.



Making Money Online is Sooo Much Easier...





And faster...



That most people miss the obvious way of building an online business that pays them passive income,

without selling anything at all

.


Yet it has nothing to do with typical methods you've likely tried in the past...



But a fresh "out of the box" approach to making money using a little-known system...


That up until now was quietly reserved only for an elite few.

You won't need to hire any mentor or attend an expensive seminar to teach this to you...

You just need to know a few

simple, easy to do steps

and be
willing to apply what I'm going to show you…
Use this system for your own personal benefit, or
even sell it yourself and keep all the profits!
You'll get Private Label Rights & Turnkey Sales Page included, making it easy for you to start selling immediately!

Plus you'll receive our Fast Action Bonuses to boost your profits even faster...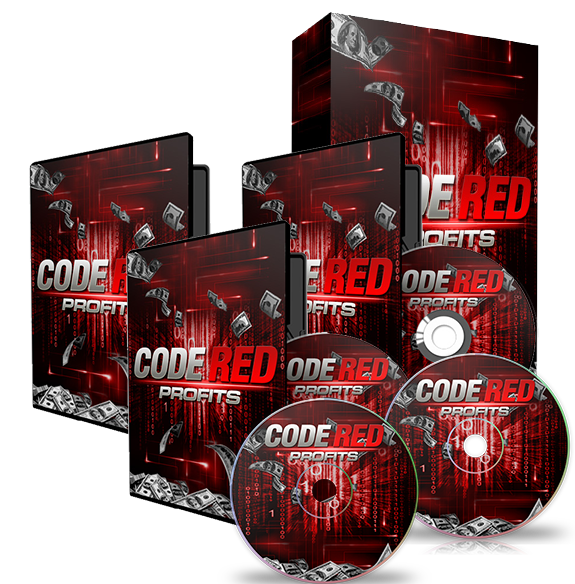 WHY GRAB THIS PLR PACKAGE TODAY?

High Quality VIDEO Training You Can Sell As Your Own!

Turnkey Sales Kit Ready To Resell And Keep 100% Profit!

Plug in ONCE & Profit For Years On Complete Autopilot!

Keep All The Leads Generated, Including The Buyers!

Sell UNLIMITED Copies With No Hidden Fees!
HERE'S WHAT YOU'LL LEARN:
Inside these 14 videos, I'll show you step-by-step exactly how you CAN use this simple formula to start giving things away and make more money online.
You'll learn how you can maximize free resources to build multiple streams of passive income and get paid without selling. It's so easy, you'll wonder why you hadn't thought of it before...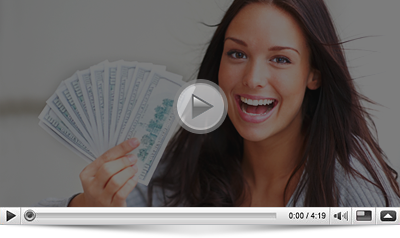 In these videos I'll show you exactly WHY this system works to make money quickly. You'll see how you can maximize free resources and information to create something of value that you can giveaway to generate more profits and how you'll make passive income from it.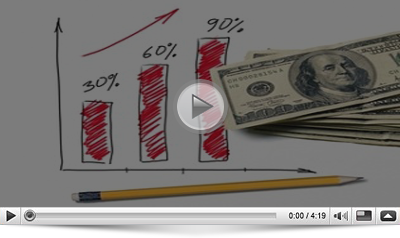 In these videos I'll show you exactly WHAT to give away, who you'll give it away to and how to make it happen EVEN IF YOU'RE NOT A TECHIE. You'll learn how to make people WANT to scoop up your giveaways, plus I'll go one step further and show you how to make people so loyal they'll be asking YOU to buy your products instead of you selling to them.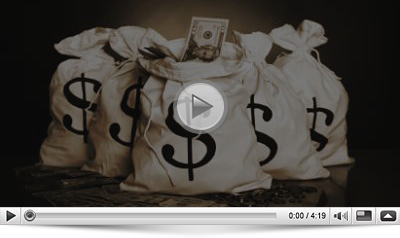 In these videos I'll show you exactly HOW to turn your giveaways into passive income. I'm not holding anything back here. Giving things away should be a regular part of your marketing and I'm going to show you how to turn it into a source of income that's just as regular. These are the secrets people never share, but I'm going to!